| | | | | | |
| --- | --- | --- | --- | --- | --- |
| Home | | | | everything not saved will be lost | |
_// AFTER JOURNEY
::_ SPECIAL HOLOGRAM AND VIRTUAL REALITY EXPERIENCE AT EXCLUSIVE SHOWING
_/_// SINGLE ARTIST PIPELINE: RIGGED ANIMATION, SCULPTING, UV, CODING, INTERACTION-WORK WITH SDK, ILLUSTRATION, CONCEPT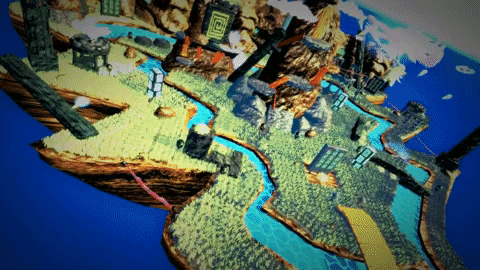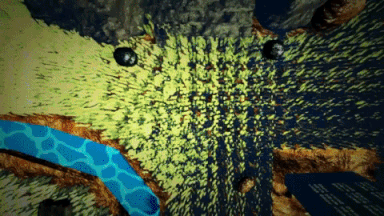 After Journey is a game that seeks to intertwine the worlds of the
hologram and virtual reality into a single experience. All the while,
intriguing audiences with unique immersion, interactivity, and focused
visuals whether floating or in-helmet. In After Journey, there are
two roles: that of God and that of a soul who has dearly departed to
the afterlife. God (hologram) must guide the lost soul (vr) into
ascension where the soul may rest in peace. A tandem player,
live experience to enjoy.